Zumba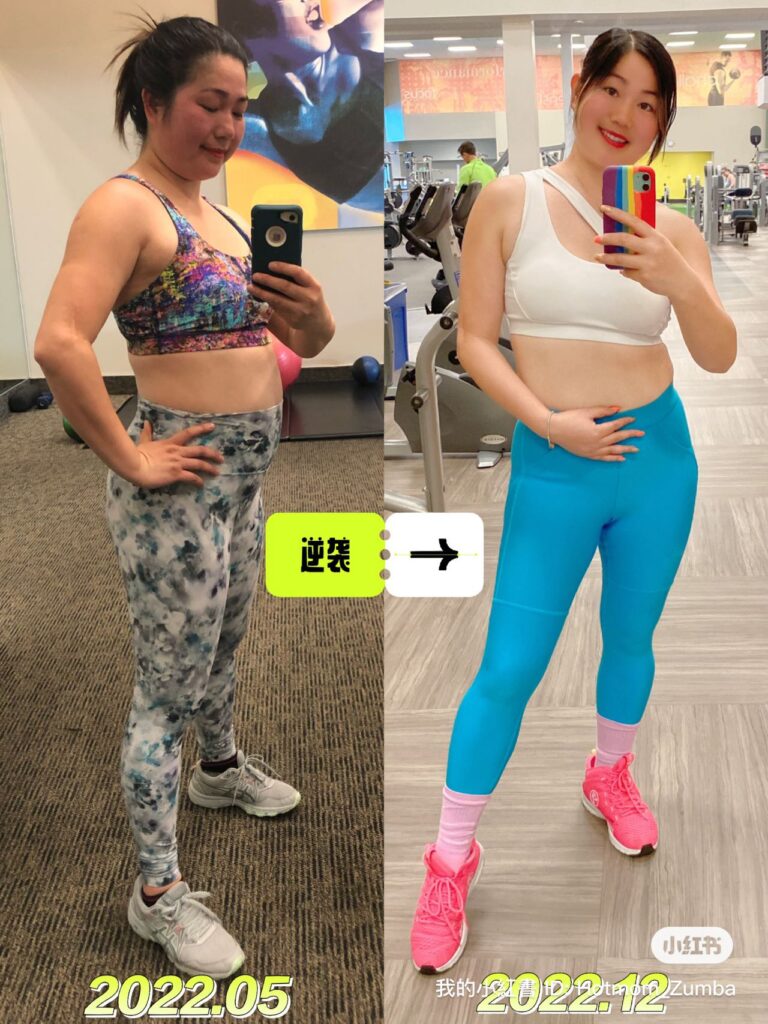 Date
                       

Mar 04 2023

Saturday
Expired!
Local Time
Timezone:

Asia/Singapore

Date:

Mar 04 - 05 2023

Time:

9:00 pm - 10:00 am
event information
Zoom ID(en): 890 8002 2182

PW: 888

Event Website

https://skygym.live/joinclass  

                       
Category
Instructor
Ivy

Website

https://www.xiaohongshu.com/discovery/item/63aa4d3f000000002203420b?app_platform=ios&app_version=7.65&share_from_user_hidden=true&type=video&xhsshare=WeixinSession&appuid=5b1e00be6b58b73e7795fb13&apptime=1677276880

Ivy lives in Indiana. Was many years of beauty high teacher, two baby mother, many years of Zumba coach. Once depressed and obese to 161 kilograms, by 2 years Zumba lost 30 kilograms, and out of the psychological dilemma. She is determined to spread Zumba, to help more mothers more happy, beautiful and healthy!